IPA Overview

IT security evaluation and certification initiatives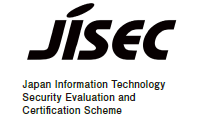 IPA runs a program named Japan Information Technology Security Evaluation and Certification Scheme (JISEC) to evaluate security adequacy and reliability of IT products based on the ISO/IEC 15408 international standard. The program is for optimized security of government systems that handle highly confidential information as using certified products in those systems will reduce their security risks.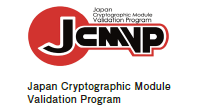 Cryptographic functions are embedded in electronic devices, such as smartphones and encrypted USB drives, to prevent unauthorized access and tampering of stored data. IPA facilitates the safe use of software and electronic devices through a program that checks the suitability and reliability of the cryptographic functions embedded in those devices based on the ISO/IEC 19790 international standard.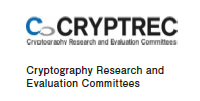 Encryption technology is one of the critical elements in cybersecurity. IPA operates Cryptography Research and Evaluation Committees (CRYPTREC) that evaluate encryption technology in cooperation with relevant organizations*. CRYPTREC publishes the CRYPTREC Ciphers List, which specifies encryption technologies recommended for system procurement and use by government agencies. In addition, CRYPTREC publishes guidelines and reports that government agencies and enterprises can refer to when using encryption technologies.
*The Ministry of Internal Affairs and Communications; the Ministry of Economy, Trade and Industry; and the National Institute of Information and Communications Technology